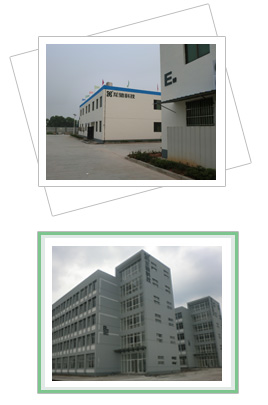 The originator of Longchi technology has rooted in the field of solar energy as early as in 1990s. Longchi factory was founded in 2011, occupies 56667 square meter and is located at the center of the Yangtze River Delta-Huzhou,Zhejiang.
Longchi is the forerunner of off-grid solar energy system and home energy storage solutions in China, aiming to improve the energy supply situation especially in rural areas. With strong R&D, reliable quality, and effective supply chain management, Longchi products have been testified for peak performance and long life. The concepts of "integrity, excellency, and mutual-benefit" enable Longchi to establish a long-term partnership with distributors from more than 50 countries. The annual sales volume amounts to 530 million.
Our proactive efforts, innovative spirits and refined services drive "Longchi" to be an outstanding brand. With decades of accumulation, Longchi is excel at tackling complex challenges and delivering high-quality solutions to help our partners achieve a resplendent future.